Ananya Sangraha is a library dedicated to music and dance. It is a treasure trove of innumerable, invaluable books, some even out of print. The library is an ideal space for young minds to come, ponder, discover and indulge.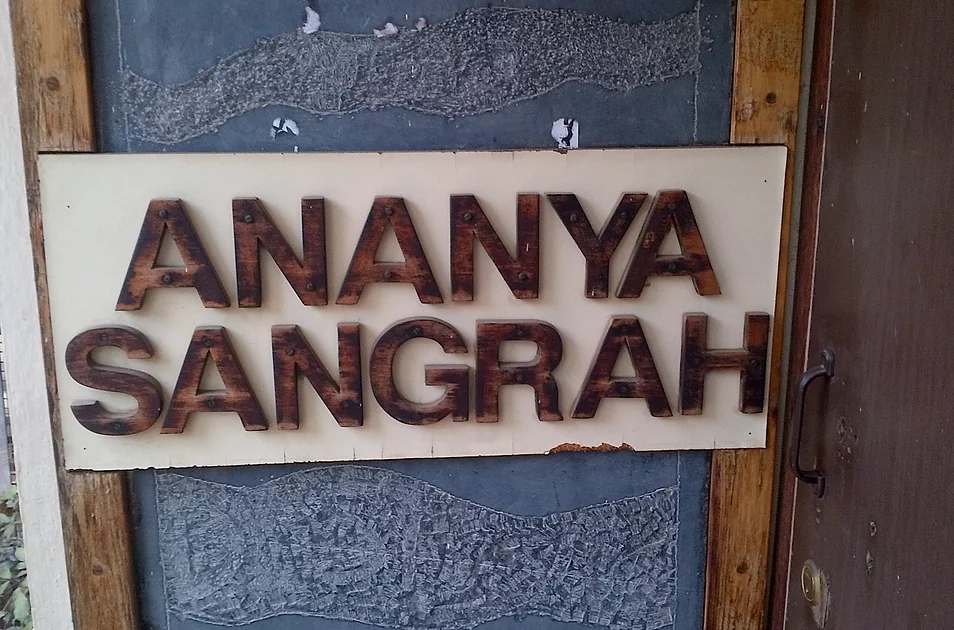 Sangraha has a collection of yesteryear musicians from live concerts. The book section of the library has over 1000 books on classical music and dance – journals, biographies, monographs, information on allied arts.
 Ananya is making an effort to digitize and catalogue these recordings for posterity.